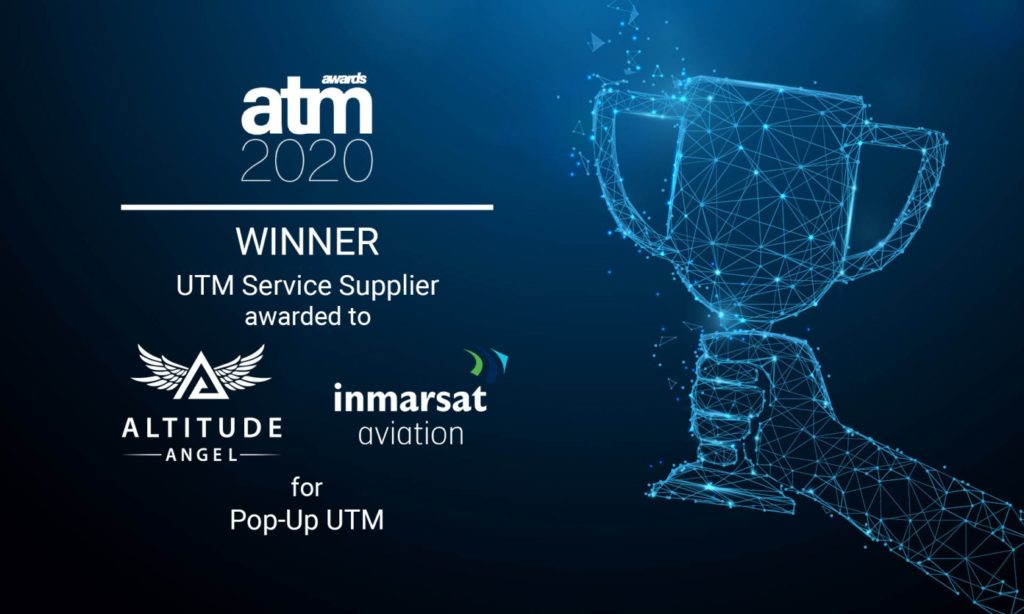 We are very happy to see that our hard work this year has been recognized by the prestigious Air Traffic Management (ATM) Magazine Awards 2020 committee. The fascinating collaboration between A-techSYN, Inmarsat, Altitude Angel and COBHAM demonstrated that we are a few steps away from safely integrating of UAVs to manned airspace.
The live demonstration of Altitude Angel and Inmarsat's Pop-Up UTM concept took place in October and November 2020. A fully supported A-TechSYN CGT50 VTOL UAV – using the compact Cobham AVIATOR 200 satcom solution flew numerous BVLOS flights, connected and tracked using Inmarsat's global L-band satellite network. The fully autonomous flights were initiated and monitored by a pilot 60km from the take-off and landing area near Ankara, Turkey, and were tracked, monitored and managed using the Pop-Up UTM platform by a team at Altitude Angel's HQ in Reading, United Kingdom.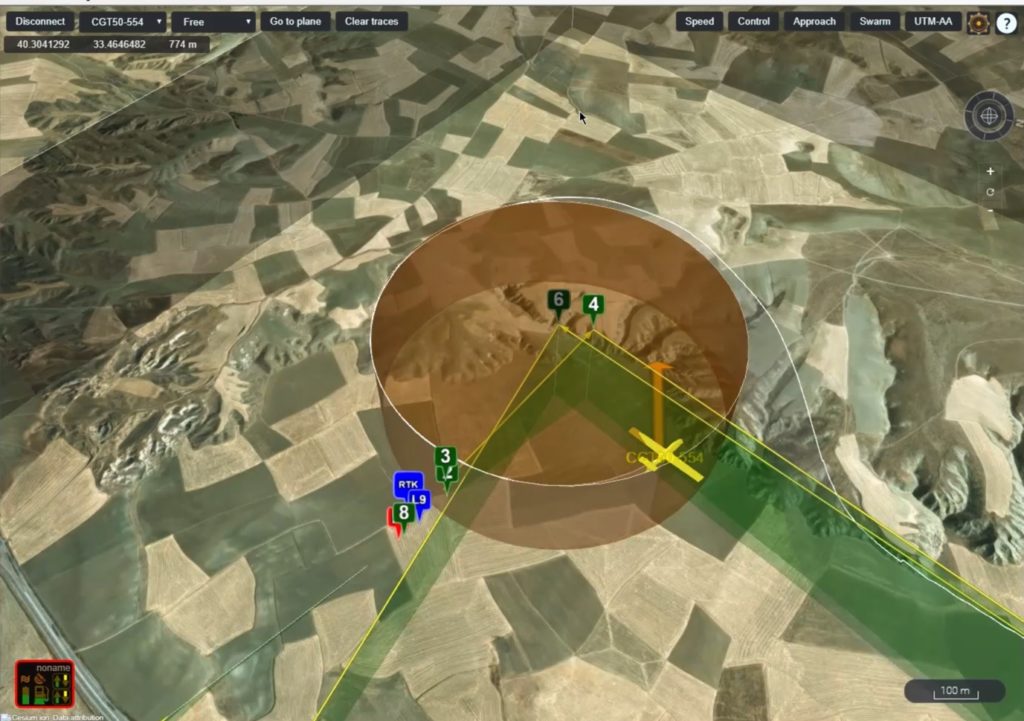 During our flights, we have also been the first to successfully demonstrate tactical deconfliction – which is a new feature of Altitude Angel UTM- on our systems in real time and during an actual flight. The operator received a warning from the UTM about an aircraft entering the flight area.
Many thanks to our flight teams and R&D for making this possible under such challenging conditions.
For details on the project please visit : SUAS News, Inmarsat and Altitude Angel.
We are also going to discuss the project in a webinar on the 16th February 2021.
Please feel free to register.